MLS Next Pro soccer team coming to High Point in 2024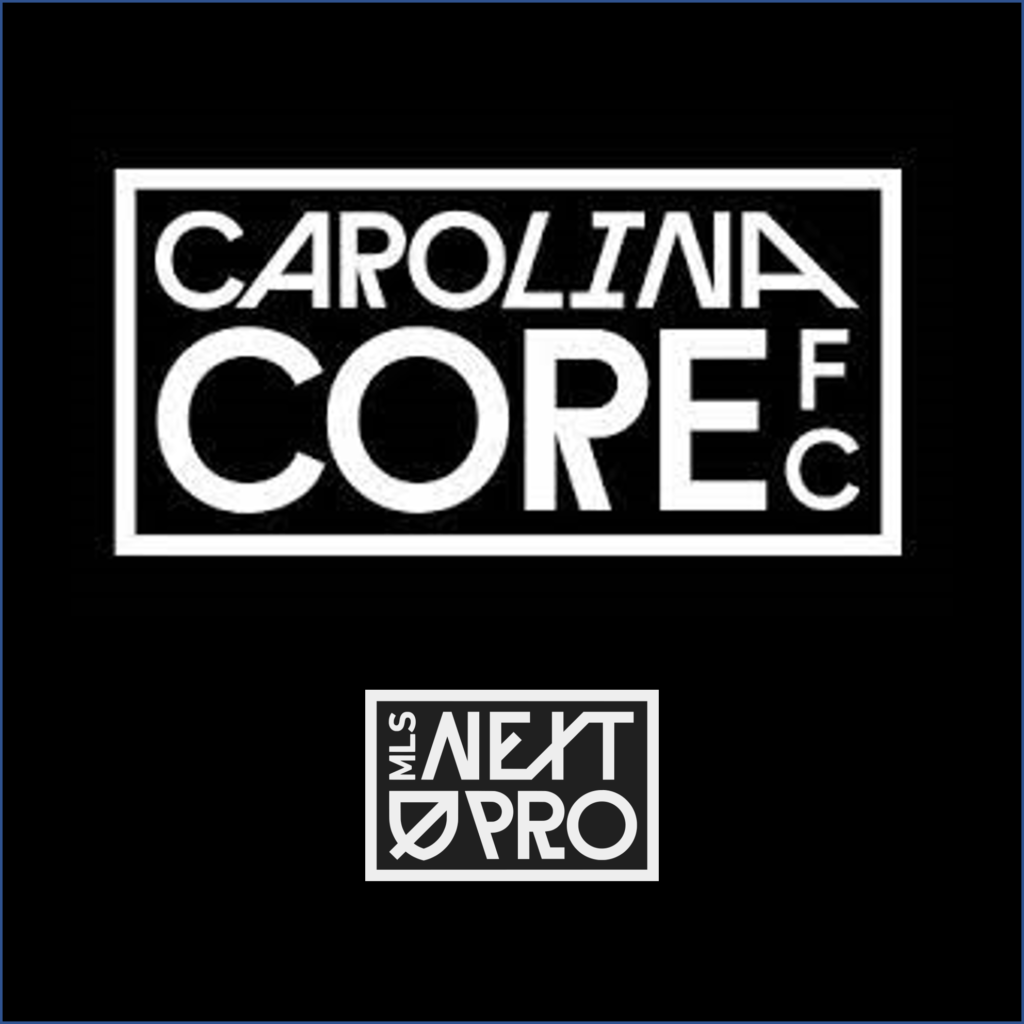 (High Point, NC) Last November 2022 MLS NEXT Pro announced that a new independent club will join the League in 2024: Carolina Core FC, based in High Point, NC, becomes the second independent club to join MLS NEXT Pro. The first, Rochester New York FC, qualified for the playoffs in its first season in 2022.
The club's local owners are dedicated to community development through its on-field and off-field activities. Carolina Core FC has diligently worked behind the scenes to build together its experienced executive staff, including former U.S. Men's National Team and MLS legend Eddie Pope as the Chief Sporting Officer.
"I couldn't be more excited for the arrival of a MLS NEXT Pro club here in the Carolina Core. Our vision is to provide the pro player pathway for the area's best young talent, build a lifelong connection between the club and our fans by uniting the community, and to embrace diversity, equity and inclusion both on and off the field." says Eddie Pope, Chief Sporting Officer of Carolina Core FC.
Carolina Core FC will play its home matches at Truist Point, located in High Point downtown. Following planned renovations, Truist Point stadium will be able to accommodate up to 5,000 fans in the soccer layout of the multi-purpose stadium, providing both players and spectators with an authentic soccer gameday experience.
The city, which owns the stadium, will make several renovations to the facility, including alterations in the right field corner area and the installation of new turf to accommodate a soccer field.
Carolina Core FC will play about 20 games a year at the Truist Point stadium in a season that runs from spring to fall, said Megan Oglesby, who leads the ownership group as its principal investor.
Carolina Core FC social media
ABOUT MLS NEXT Pro
Launched in March 2022 by Major League Soccer, MLS NEXT Pro is a professional men's soccer league in the United States and Canada that completes the pro player pathway from MLS NEXT, the youth academies associated with MLS, through to MLS, the top U.S. domestic league.
Twenty-one Clubs competed during the inaugural season – 20 MLS-affiliated and one independent club, Rochester New York FC – with Columbus Crew 2 winning the first-ever MLS NEXT Pro Cup in October.
MLS NEXT Pro continues to grow the game through innovation and diversity, bringing professional soccer to new communities across the country and creating global opportunities both on and off the field.
Seven MLS-affiliated clubs will join MLS NEXT Pro in 2023: Atlanta United, Austin FC, Charlotte FC, LA Galaxy, Los Angeles Football Club, Nashville Soccer Club (Huntsville City FC) and New York Red Bulls. Additional MLS-affiliated and independent clubs will join in the years ahead, including Carolina Core FC in 2024.
Beginning in 2023, MLS NEXT Pro matches will be streamed live on the Apple TV platform as part of the monumental partnership between Apple and Major League Soccer.
For more information about MLS NEXT Pro, visit mlsnextpro.com.