Stumptown Athletic – Another Professional Soccer in North Carolina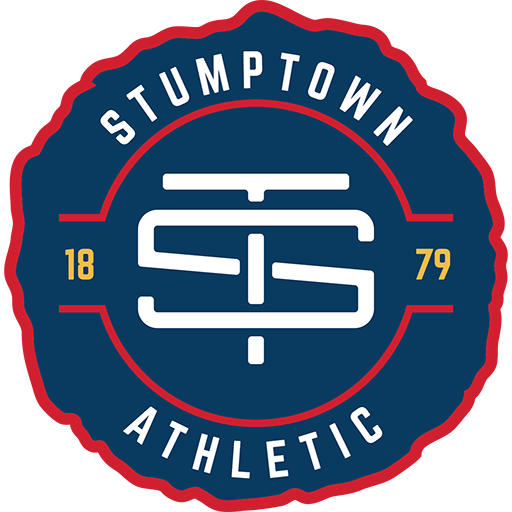 Charlotte is getting another professional soccer team.  Stumptown Athletic is scheduled begin playing this fall in a new men's league at the third level of U.S. soccer.
The first game is schedule in September for Stumptown Athletic, one of 10 founding teams in the National Independent Soccer Association. Others will be in markets such as San Diego, Los Angeles, Atlanta, Miami and Philadelphia.

The National Independent Soccer Association will play two levels below Major League Soccer, and one below the United Soccer League, where North Carolina's other two pro soccer team, the Charlotte Independence and North Carolina FC, play.
Casey Carr, president and general manager of the new Stumptown Athletic professional soccer team, said the new league is pursuing an open model, instead of what he calls the "closed" model of other leagues. Clubs can join for a relatively low annual membership fee instead of the millions of dollars it costs up front for a franchise at a higher level.  Carr says that's more like Europe and other countries.
"The global game of soccer is more of an open model, based more on sporting meritocracy and if you can build it and play and be successful, you can continue to grow," he said.
Stumptown Athletic will play at various fields around Charlotte at first, and eventually hopes to make its home at Matthews Sportsplex.
CREDIT
"New Pro Soccer Team Stumptown Athletic Debuts This Fall" by DAVID BORAKS (www.WFAE.org)
LINKS