2019 Men's College Cup in North Carolina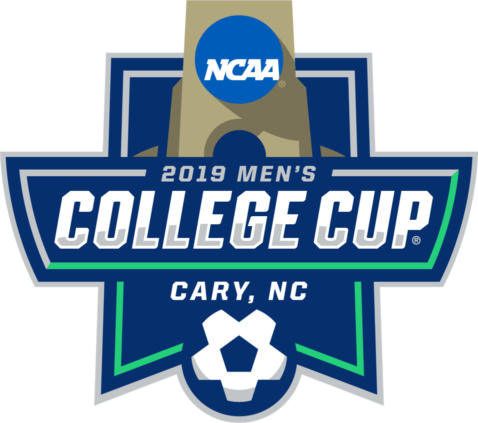 Soccer fans in North Carolina are really excited during this Fall 2019. Cary is receiving on October 27th the 2019 NWSL final match and on December 13 & 15 the College Cup (final four).
The 2019 NCAA Division I Men's Soccer Tournament will be the 61st edition of the NCAA Division I Men's Soccer Tournament, a postseason tournament to determine the national champion of NCAA Division I men's college soccer.
The first four rounds of the competition will be held at the home ground of the higher seed, while the College Cup (semifinals and final) will be held at WakeMed Soccer Park in Cary, North Carolina. The championship match is scheduled for December 15th 2019.
Last year North Carolina teams missed the College Cup. There were the impressive 8 teams from North Carolina fighting for the NCAA Division I title: Duke, NC State, UNCW, Charlotte, North Carolina, Wake Forest, High Point and Campbell. But no one reached the 2018 final four held on Santa Barbara, CA.
North Carolina Tar Heels was the last College Cup champion from North Carolina in 2011.