How To Improve Your Soccer Game? Futsal!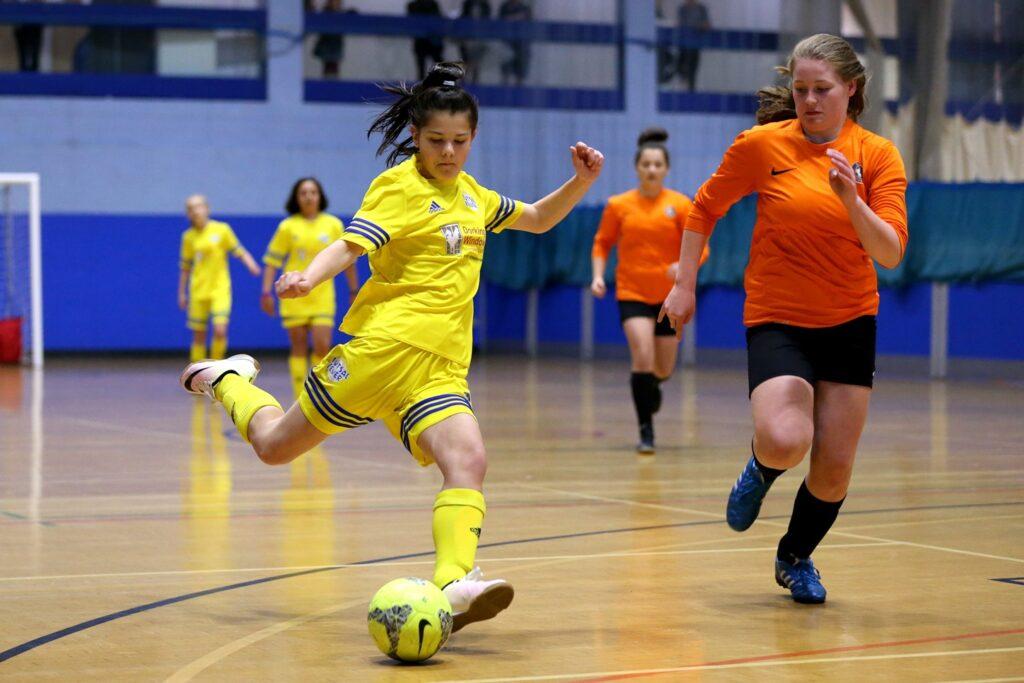 Practicing Futsal, there's just no doubt that will it will bring your game to a higher level. Tight spaces and a fast pace game force a player to think fast, pass with accuracy and move around to find a spot to fire the winning goal.
Take a look in the US Youth Futsal website, a US Soccer member, is the largest and fastest-growing futsal organization in the United States, overseeing more than 100 local leagues in 30 states across the country.
     
During the last years the number of Futsal clubs in North Carolina are growing. As many as we can we will keep this post updated with the list of clubs are teaching Futsal around North Carolina. If you know a club is missing here, please send us a message so we can share it with the readers.
Charlotte Area
Research Triangle Area
Sandhills Area
Wilmington Area